How To Sell Bitcoin In Nigeria At Best Rates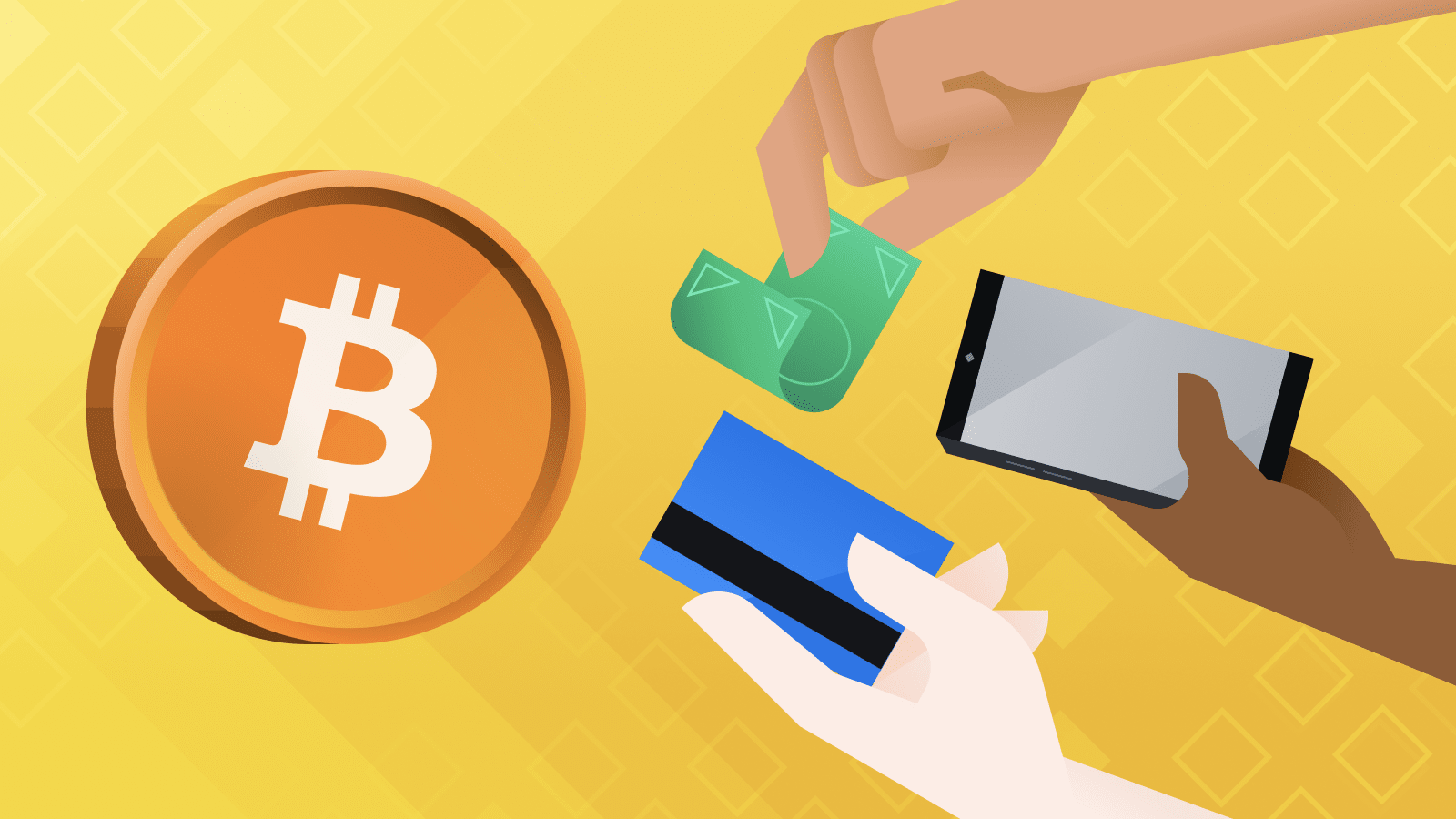 Bitcoin is one of the most popular and traded cryptocurrencies in Nigeria, despite the government's financial limitations.
While this poses some hindrances, most of the age group that buys and sells bitcoin in the country are the youths in Nigeria who are keen on crypto adoption.
This article reveals how, when, and where you can easily sell your bitcoin in Nigeria at the best market rates.
Bitcoin Trading: Buying And Selling Bitcoin In Nigeria 
According to Statista, Nigeria ranked third in the world in terms of bitcoin trading volume using only domestic currencies in 2020.
This figure shows that Nigeria is a country that is heavily involved in the use and trade of cryptocurrencies. With over 400.8 million US dollars being traded in bitcoin, Nigeria trades twice the bitcoin sold and bought in the United Kingdom as of 2020.
Bitcoin is pioneering crypto, and unlike the Naira in the Central Bank of Nigeria, it is not controlled by any central authority or government. Anyone can trade it, irrespective of tribe, geographical location, age, or status in Nigeria, which is why many people are adopting bitcoin.
So those who do not know how to trade bitcoin need to learn how to buy and sell bitcoin easily in Nigeria today.
Approved Method Of Selling Bitcoin In Nigeria
Learning how to trade crypto legitimately in Nigeria is just as important as knowing how to sell your bitcoin in Nigeria. Here are 2 major ways and methods you can use as a Nigerian to trade and sell your bitcoin with others.
Crypto Exchanges
This is the first option if you want a place to sell your bitcoin in Nigeria. As a Nigerian looking to buy and sell crypto legitimately in Nigeria, Climaxcardings is the most trusted solution tailor-made for Africans. With a presence in over 16 African countries, Climaxcardings is breaking financial boundaries and bringing financial inclusion to Africans and all over the world.
Click Below To Sell Your Bitcoins For Cash Now
Factors of a Good Crypto Exchange To Sell Bitcoin in Nigeria
Adequate Liquidity: 
It is important to use a crypto exchange with enough buy and sell demand for crypto assets so you don't find buying or exiting a trade difficult.
Trading Limits: 
It is also key to check for deposit limits, trading limits and even deposit limits that might affect your trading experience.
Convenient And Easy:
One of the most remarkable features of the platform is its ease of use. Even beginner traders find it easy to buy, sell, and place cash withdrawals on the platform.
Better Rates and Fees:
Most existing fintech companies in Africa have higher exchange rates and trading fees, making trading costly. You can use the Climaxcardings to deposit and trade cryptocurrency for free.
Security Of Funds:
A good exchange like Climaxcardings protects your funds from scams through two-factor authentication and the KYC (Know Your Customer) procedure. The platform has the most advanced security features to protect your crypto money.
Great Customer Support:
We also offer a 24/7 customer support experience, so we can assist you along the way.
Get Started Selling Bitcoin
Bitcoin is one of the most used and popular cryptocurrencies used by Ghanaians, Nigerians, despite the limitation the federal government has placed on the crypto industry.
However, learning how to sell bitcoin, when to sell and where to sell bitcoin in Nigeria legitimately is very important if you want to make a profit trading these digital assets.
Climaxcardings has offered an amazing opportunity for many to enjoy the benefits of bitcoin and will continue to do more.
Buy bitcoins with naira
You can as well buy bitcoins using naira,cedis or even using other cryptos like usdt and litecoins. Click below to start